Van Brauge Watch Company
Van Brauge Watch Company is a family-run business dedicated to bringing nostalgia and craftsmanship back into the timepieces of today. Founded in 2015 by Max van Brauge, our aim is to create watches that blend classic designs with modern technology while always keeping quality first. Our hand build time pieces are crafted with quality in mind, at our Windsor based workshop using only premium materials ranging from stainless steel to 18k gold and platinum, alongside Swiss made movements for the utmost precision. We promise to make watches that will last generations to come.
Our mission is to preserve traditional watchmaking techniques while creating design innovations which both honour history and stand out from mass produced products. Through this commitment we hope to become one of the leading independent watch manufacturers in the world.
Windsor
Our showroom, office and workshop are located just a stone throw from the historic market town of Windsor in Berkshire, England. The town is situated 21.8 miles (35.1 km) west of central London. The River Thames is just a few minutes walk from our office. We hold regular monthly meeting at our office for watch collectors and we also have after sales by appointment only.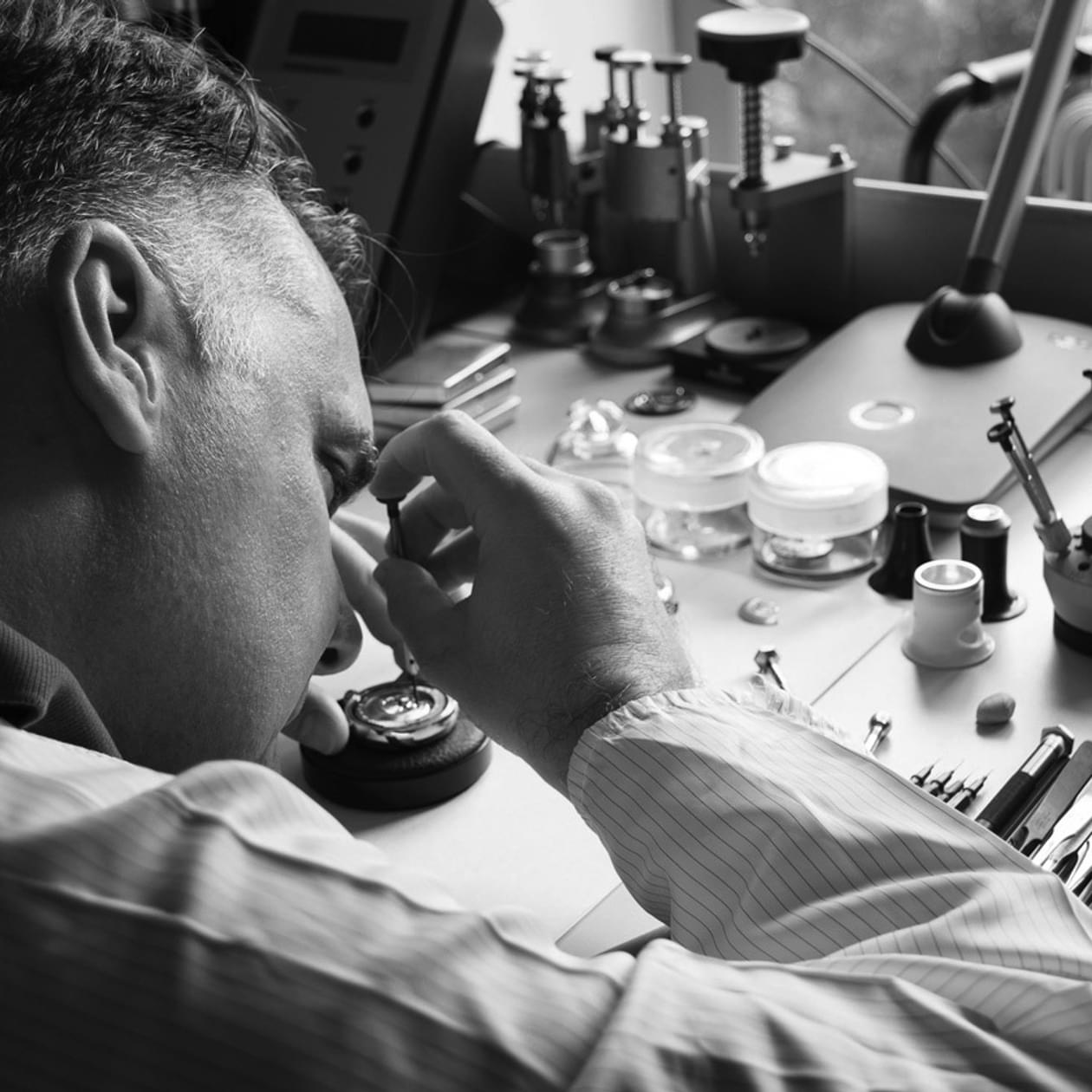 British Watchmaking
In 1975, when he was ten, Max Van Brauge inherited his father's watch. It was a classic 1950's Swiss Automatic Watch with 25 Jewels, typical of those worn by professional men at that time. It evoked the essential style and sophistication of the English Gentleman.

The classic design and quality of this first watch sparked Max's imagination as child. His ownership of this watch became the first step upon a career path that changed Max Van Brauge's life forever as a watchmaker.